Monkey Diva, A Dining Extravaganza
Ladies and gentlemen, get ready for Phuket's Unique Dining Extravaganza – Season 3!
For our third running season of being the Kamala hotspot, all the ingredients that made our Music Hall a success are here, only multiplied by ten! The finest 4 course selection of Thai and International tastes, the revamped magic surroundings and the evening's Glam choreography that starts with the Diva Welcome cocktail and ends on the dance floor to disco music's wildest beats.
Get on journey to an unusual world, with an on-stage 3-part French Cabaret show of sublime and spectacular Diva Madness!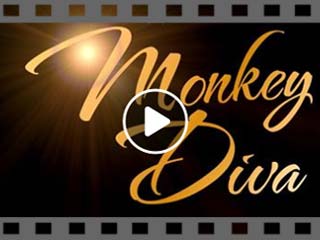 4 Course Set Dinner – A Tantalizing Delight For Your Palate
DELICIOUS DINING
4 Course Set Dinner – A Tantalizing Delight For Your Palate
THAI MENU
A voyage into the finest of Thai Cuisine, with a 4 course selection of tastes from the sea and the land. Homemade desserts to finish up on a typical Thai smiling note.
INTERNATIONAL MENU
To keep you in tune with a selection of international Cuisine favorites. A farandole of tastes served in a 4-movement culinary symphony. Homemade Desserts to finish up on the sweetest note.
VEGETARIAN MENU
An organic delight, inspired by the luxurious abundance of Asia's natural surroundings. Greens, reds and a rainbow of the finest tastes Earth has to offer. Homemade Desserts to agree with your sweetest and most genuine aspirations.
Season 3 brings an outstanding new selection of tastes from 5 star international chef – Thai, International or Vegetarian menus – and special dining compositions for your private event
SPARKLING HOURS AND DINING FOR THE ARTISTS AT HEART
GENEROUS DRINKS
Free-flowing Wine, Cocktails or Beverages Throughout Your Evening
Amazing place to be. It was fun and fabulous. The foods was excellent as well. Recommended to everyone who visits Phuket.
Fun, Cheeky and Fabulous
Fantastic Cabaret Dinner Show !! Food – Delicious, Entertainment – Exciting, Fun and Interactive, Free Flow Cocktails – Get you in the mood.
Well Done and Thank you.
Fabulous evening
Great atmosphere, lovely staff and fantastic food. The performances were brilliant and drinks were free flowing all evening. Highly recommended.
Free flow fun…A great night of dance and entertainment
Live Entertainment From Glamourous Divas, Promising An Amazing Evening Experience
FABULOUS PERFORMANCES
Live Entertainment from Glamorous Divas, Promising an Amazing Evening Experience.
THE DIVA NIGHTS
7.30 – 10.30
WELCOME DRINK
4 COURSE DINNER
FREE FLOW WINE AND BEVERAGE
EXTRAVAGANZA SHOW
– one price all inclusive –
Doors open 7.30          dinner starts   8.00         Close 12.00
DRESS CODE FESTIVE CHIC – VIDEOS NOT PERMITTED
Every Tuesday, Thursday and Saturday
Reservations are Required
Music and Dancing – A Celebration of Song and Freedom Among Friends
UNFORGETTABLE EXPERIENCE
Music and Dancing – A Celebration of Song and Freedom Among Friends.
CATERING
For your next private event, we can help with a set menu or buffet for your convenience, as well as an excellent selection of cocktails and wine.
MAKING A DIFFERENCE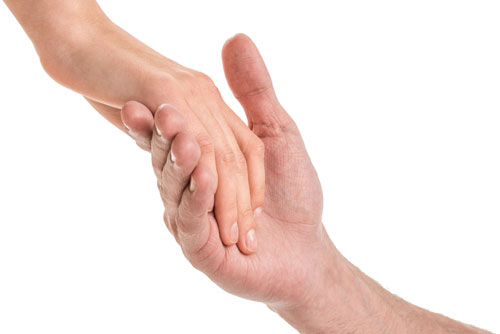 Monkey Diva Phuket is proud to contribute towards the wonderful work of :
Mrs Elizabeth Zana at NAT Association, helping disadvantaged children in Thailand, especially in Krabi.
For more information please visit https://www.nat-asso.org
A portion of all sales is donated to these charities. Please contact us, if you'd like to learn more or make additional contributions.